Packaging and palletizing of herbs
Packaging and palletizing robots for handling herbs at Rosborg Krydderurter A/S – Denmark's largest producer of herbs and mini plants. The automated solution consists of 2 lines with case erecting, a manual packaging station, top sealing and a palletizing cell.
The challenge
The packing of herbs is done manually today. By automating, the greenhouse wants to achieve a better working environment and higher productivity.
The new solution consists of 2 lines, each with an EGAcase erector that erects the cases in different sizes and closes the bottom with hotmelt. Before reaching the packaging area, a label is placed on the box.
Herbs come from the growth area on a conveyor belt that is parallel to the erected cases. From here the operator fills the boxes with herbs, which are then sent to top sealing. The two packing lines are provided with EGAsealer, where the filled boxes are top sealed with hotmelt before moving on to the palletising robot EGApicker. The palletization is fully automatic, as the robot itself picks pallets from magazine and places on pallet locations as well as interlaces if chosen by the operator.
The EGApicker is fitted with a suction plate that can handle multiple boxes at a time. For example, it takes 8 boxes at a time from one line and 4 boxes from the other.
The finished pallets are transported out of the cell on chain conveyors.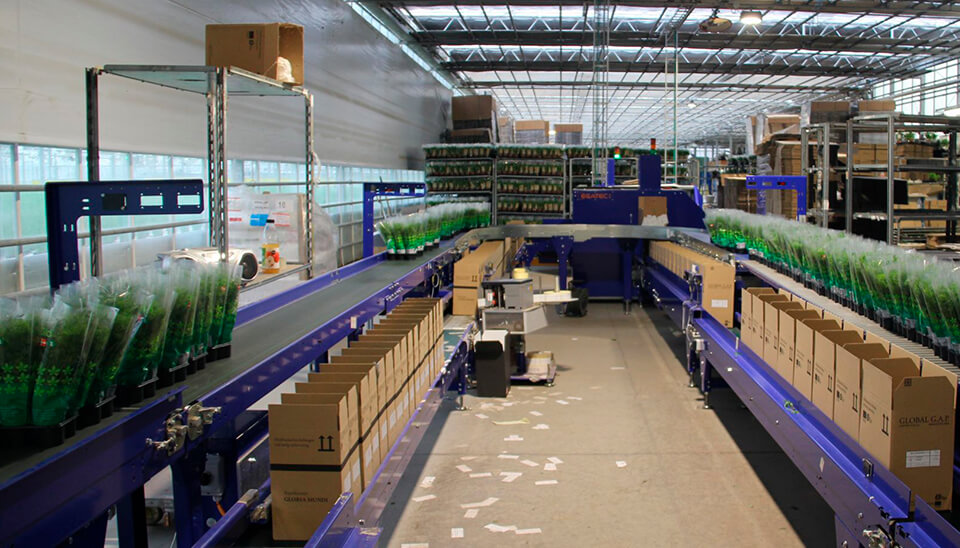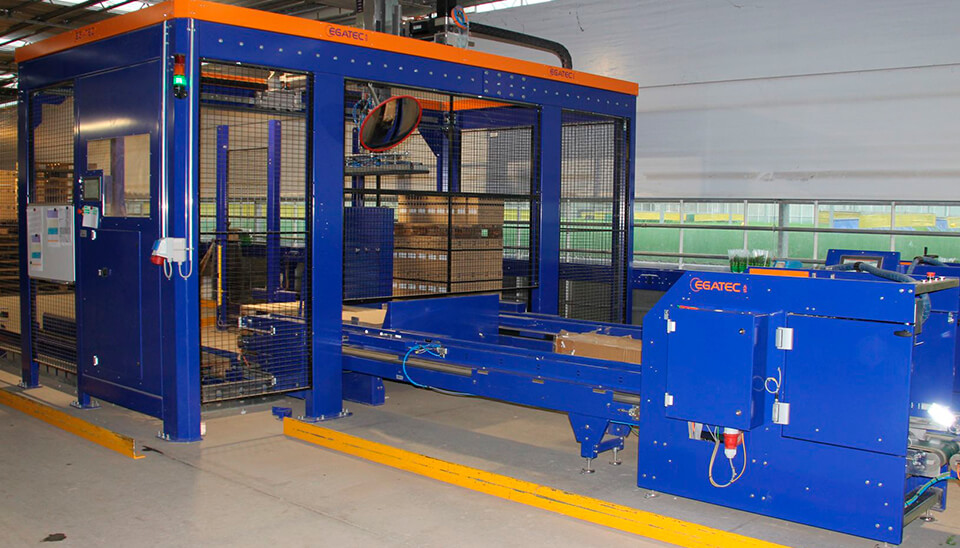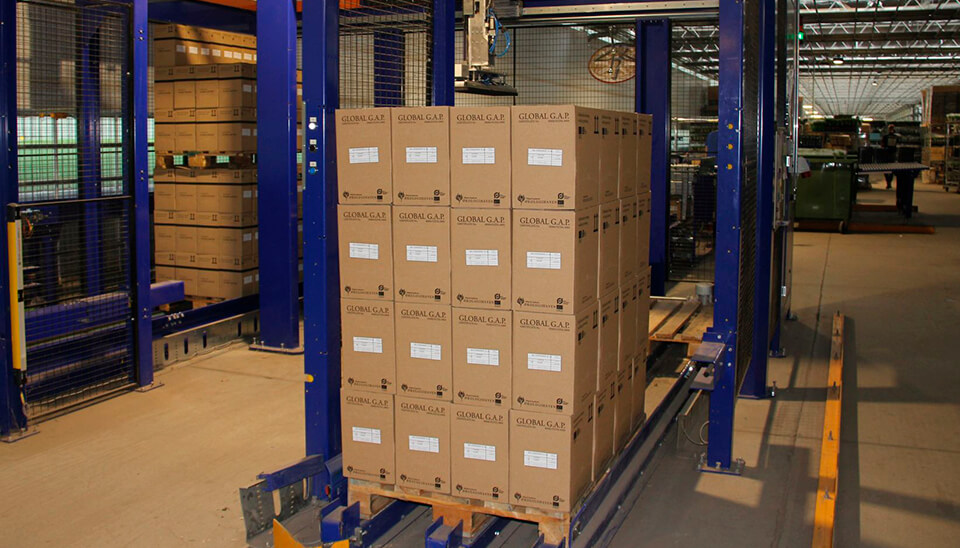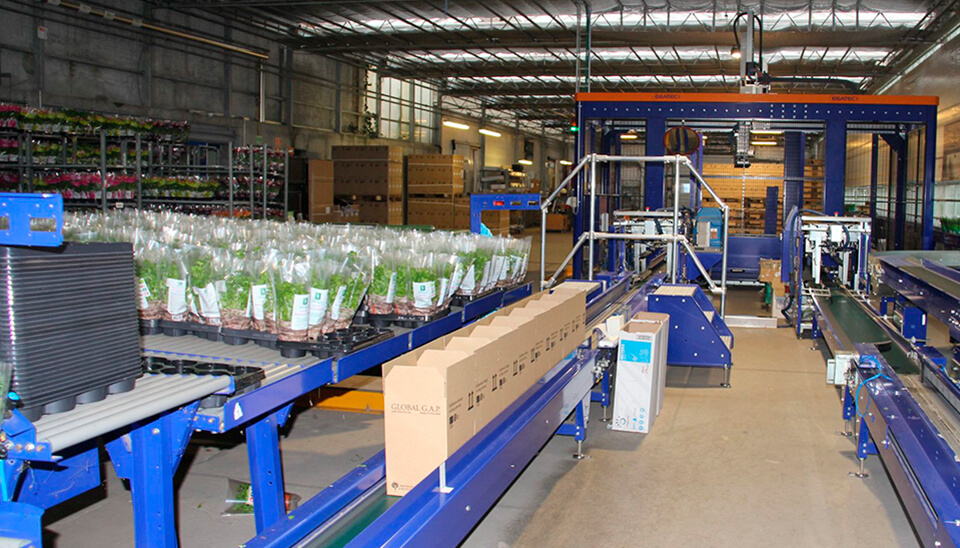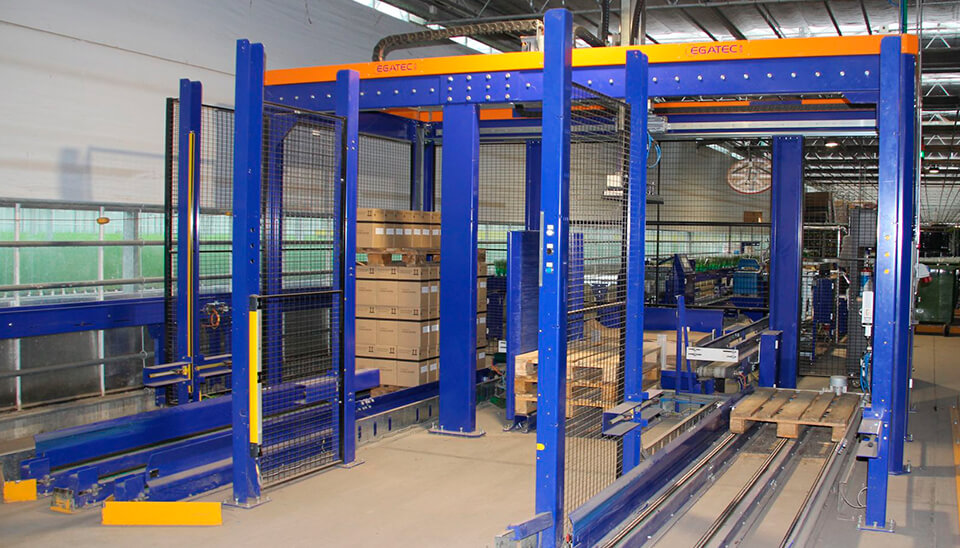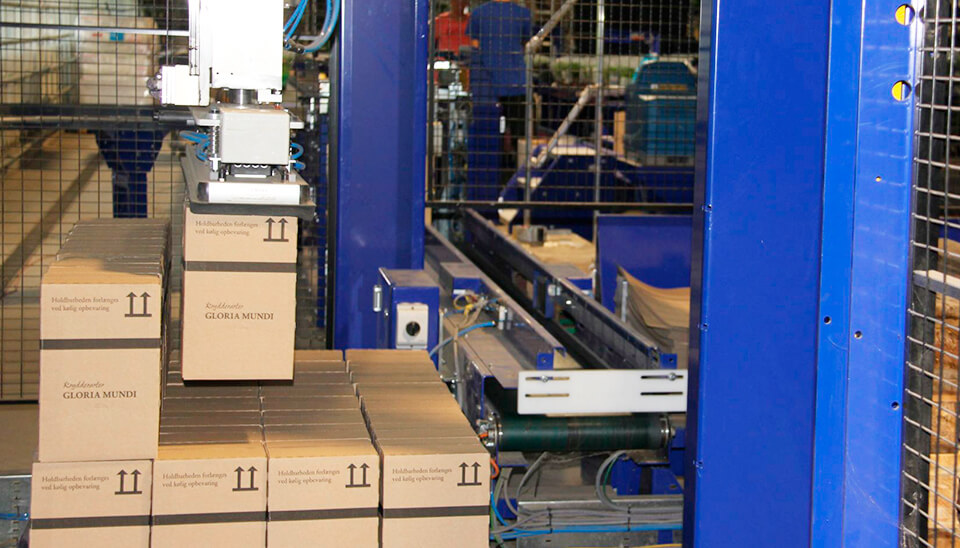 "Rosborg Krydderurter A/S has been looking for a packaging and palletizing solution that was both rational and flexible, but also efficient. We wanted to simplify our workflows and reduce our shipment time in the parcel, so we could centralize our packaging and palletizing features.
Egatec's ability to integrate our needs into their automation and adapt the solution to fulfill this, was for us the right approach to the project.
We are pleased with the solution we have received and the plant produces the output that meets our expectations." Carsten Gregersen, salgsdirektør – Rosborg Krydderurter A/S
About Rosborg Krydderurter A/S
Rosborg Krydderurter A/S is one of Denmark's largest producers of herbs. The greenhouse, that is located in Bellinge producec, sells, packs and administrates about 22 mio. herbs per year.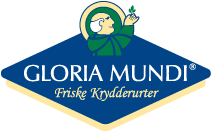 Are you facing a manufacturing challenge?
Let us help you automate your company.
(+45) 63 15 20 60
Hvidkærvej 3, 5250 Odense SV
(+45) 63 15 20 60
kontakt@egatec.dk
CVR: DK27348440
EGATEC A/S is represented world wide through a strong network of Agents.
Please contact us at (+45) 63 15 20 60, for more information.