– efficient case sealer for closing and sealing of boxes.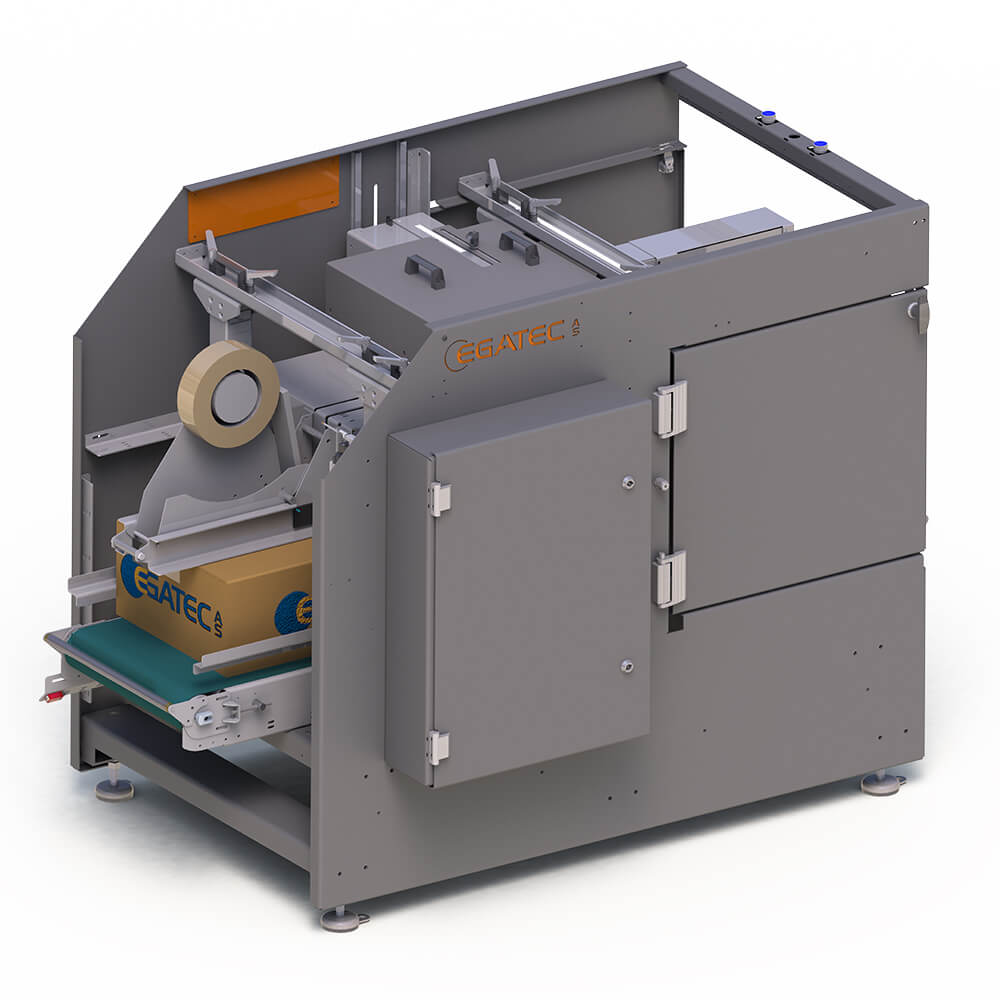 EGAsealer closes and tapes or glues all foldable carton boxes suitable for automatic machinery handling eg. all FEFCO types of Fefco 0200 and 0201
EGAsealer with hot melt glue: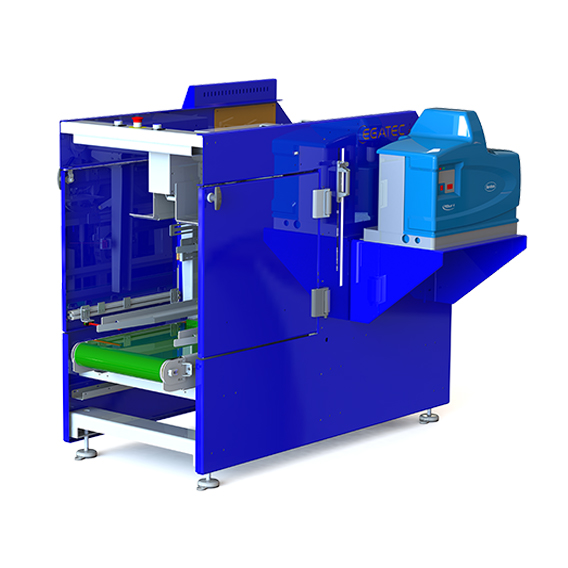 Key functions
Can handle variations in boxes

Closes and seals up to 12 boxes/min.

Quick manual changeover

Can handle inconsistent quality of cardboard

2 editions: tape or hot melt
Are you facing a manufacturing challenge?
let us help you optimize your production
Hvidkærvej 3, 5250 Odense SV
(+45) 63 15 20 60
kontakt@egatec.dk
CVR: DK27348440
EGATEC A/S is represented world wide through a strong network of Agents.
Please contact us at (+45) 63 15 20 60, for more information.