EGApacker Packaging machine
EGApacker both opens, folds and bottom seals all foldable carton boxes and packing product using either gripping, vacuum or a combination.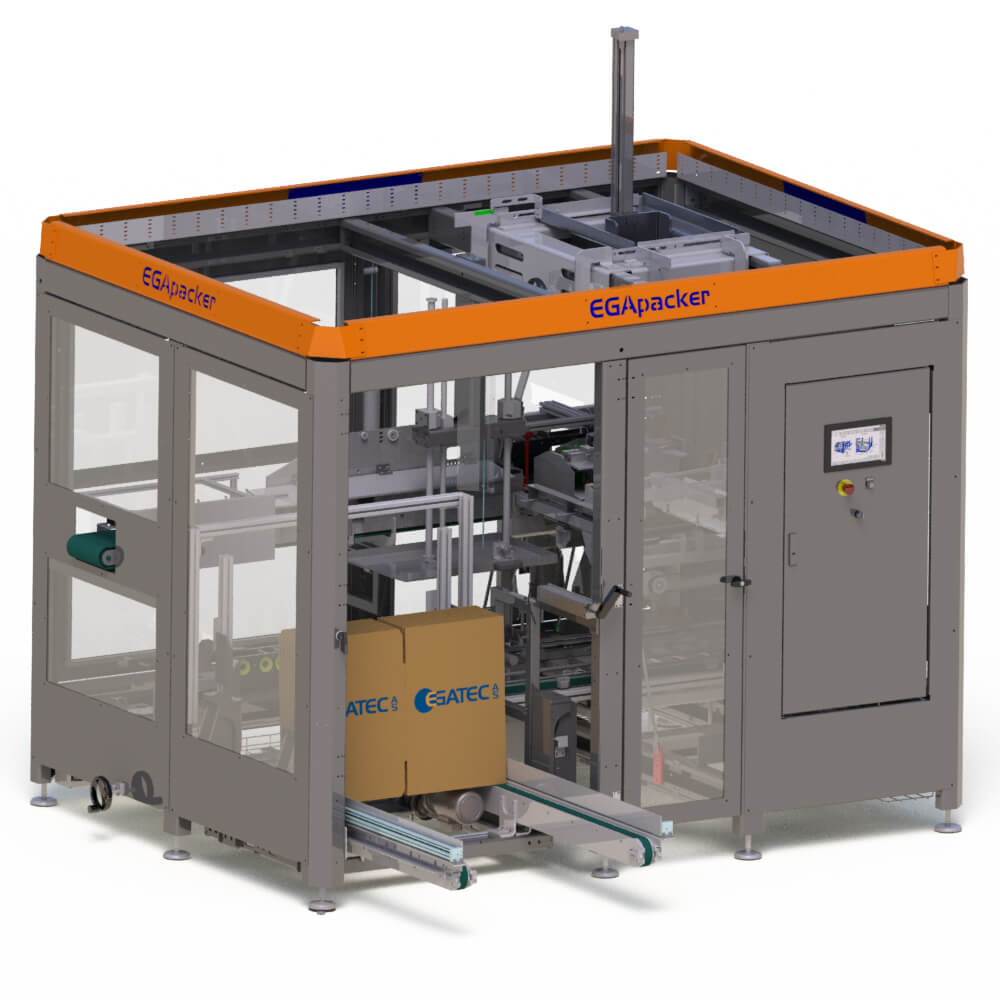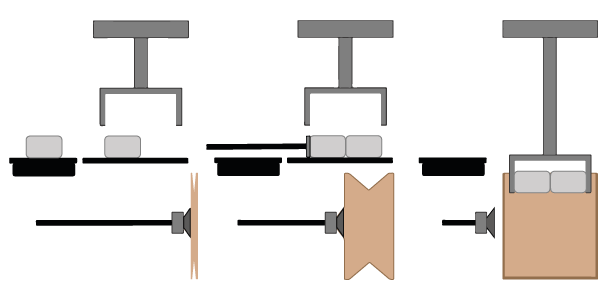 The efficient packaging robot
EGApacker is a fully automated packaging robot that can be customized to all needs. The product tool can use either gripping, vacuum or a combination to gentle handle the product.
At the same time it stores, opens, folds and bottom tapes or bottom glues all foldable carton boxes suitable for automatic machinery handling eg. all FEFCO types of Fefco 0200 and 0201.
Key functions
Capacity Up 15 boxes/min
Bottom sealing of box Tape or Hot melt glue
Changeover time Approx. 10 minutes
Cardboard magazine length Customizable
Colour Painted mild steel or stainless steel
Complete packaging and palletizing solution for Mac Baren
Because Mac Baren was experiencing increasing growth, the company wanted a more efficient production and a better working environment. The new packaging and palletizing solution consists of packing machines, case sealer, case lift and a palletizing robot with label application.
Are you facing a manufacturing challenge?
let us help you optimize your production
Hvidkærvej 3, 5250 Odense SV
(+45) 63 15 20 60
kontakt@egatec.dk
CVR: DK27348440
EGATEC A/S is represented world wide through a strong network of Agents.
Please contact us at (+45) 63 15 20 60, for more information.