Since 2003, we have delivered more than 350 automation solutions for different industries, both national and international.
Over the years, we have built up a great deal of know-how in several industries, including the construction industry, where we, among other things, has helped companies such as VELUX and THEMA Windows with an automation solution.
Machine for applying foil or cardboard on palletized items. Designed to either applicate from the top and down, or from bottom and up. Can be designed as needed.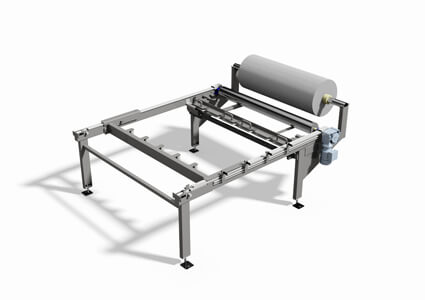 Applicator machine for cardboard or foil.
Pallet transportation

Cold store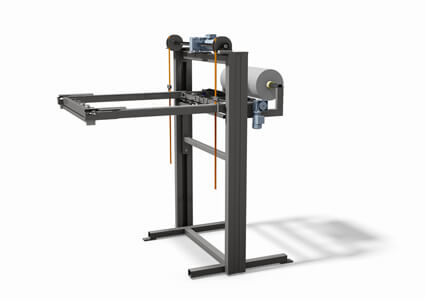 This machine applicates from the top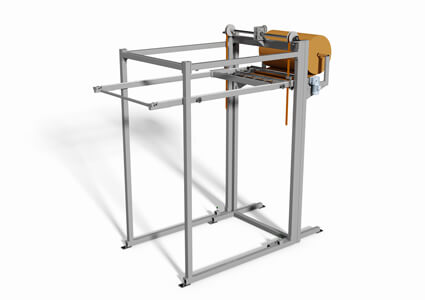 This machine applicates from the top and all the way down to the bottom of the loaded pallet
Production lines
Window manufacturer VELUX invested in several new production lines for various productions in European countries.
Hvidkærvej 3, 5250 Odense SV
(+45) 63 15 20 60
kontakt@egatec.dk
CVR: DK27348440
EGATEC A/S is represented world wide through a strong network of Agents.
Please contact us at (+45) 63 15 20 60, for more information.