– driven roller conveyors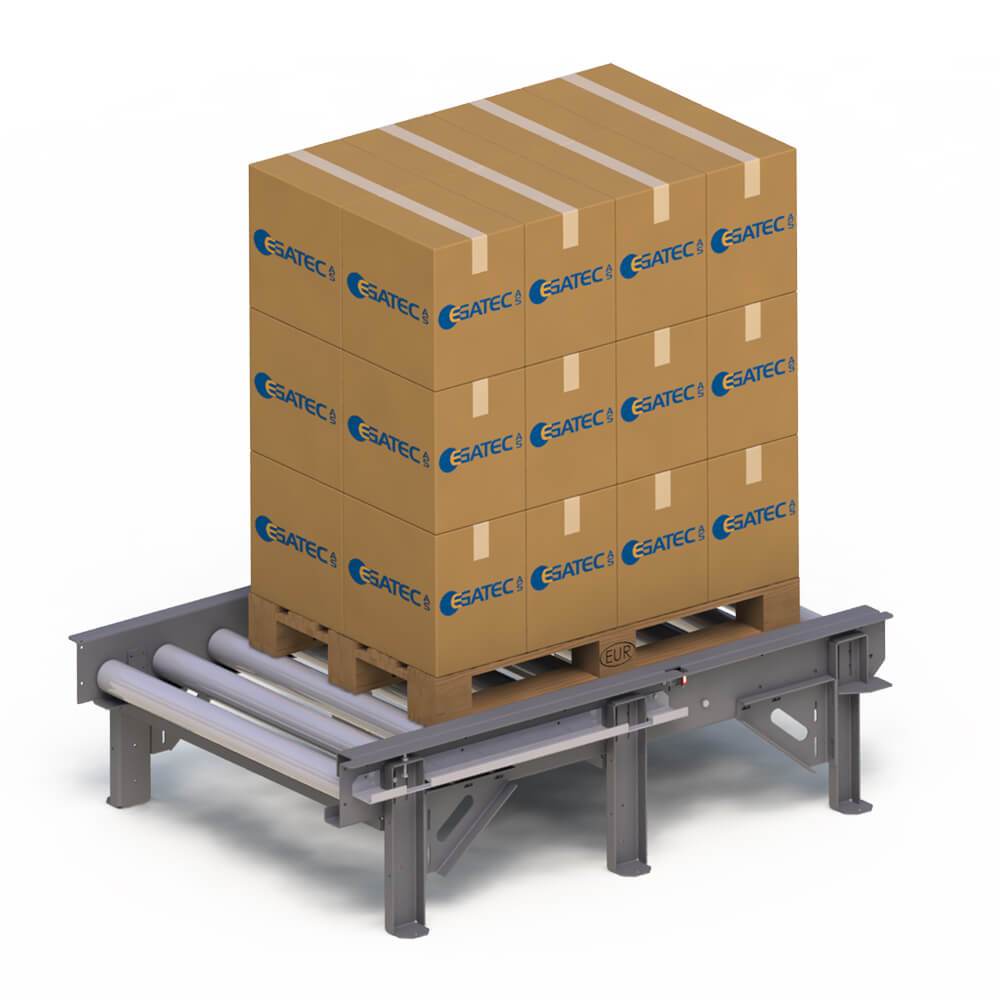 Rollers for Intern transport systems
EGAroller consists of painted steel beams, galvanized rollers with chain drive and a separate gear motor. All parts can be customized so in principle there are no restrictions on width, length or roll type.
If you choose the optional power box, it saves time on the electric installation especially if several carriers must be coupled together – it can easily be adjusted with connectors. At the same time the built-in BUS system makes it easy to integrate the conveyors in a line management.
Key functions
Width and length can be customized

Modular

Powered by a separate AC gear motor

Silent operation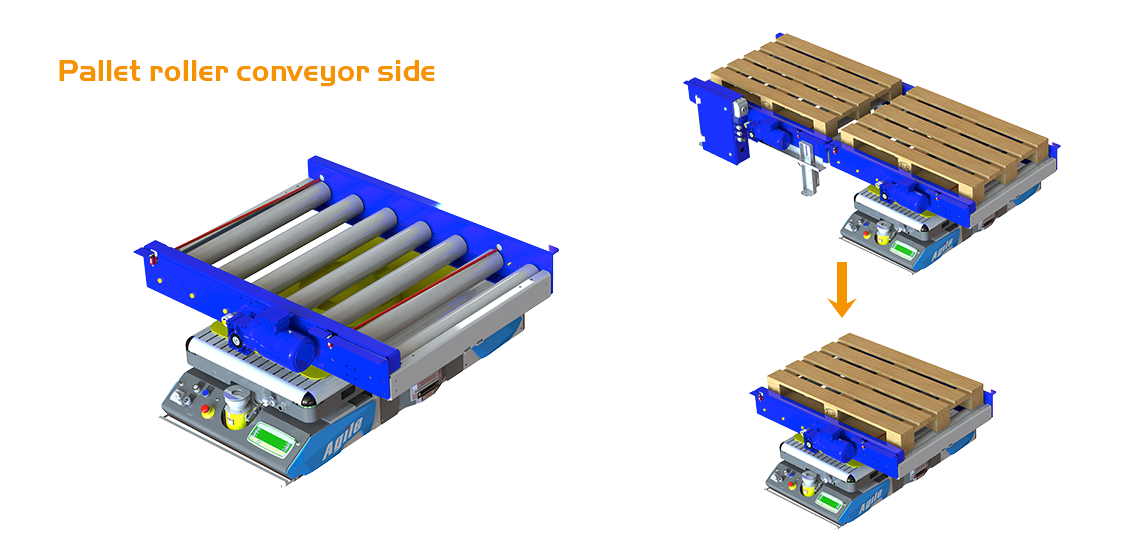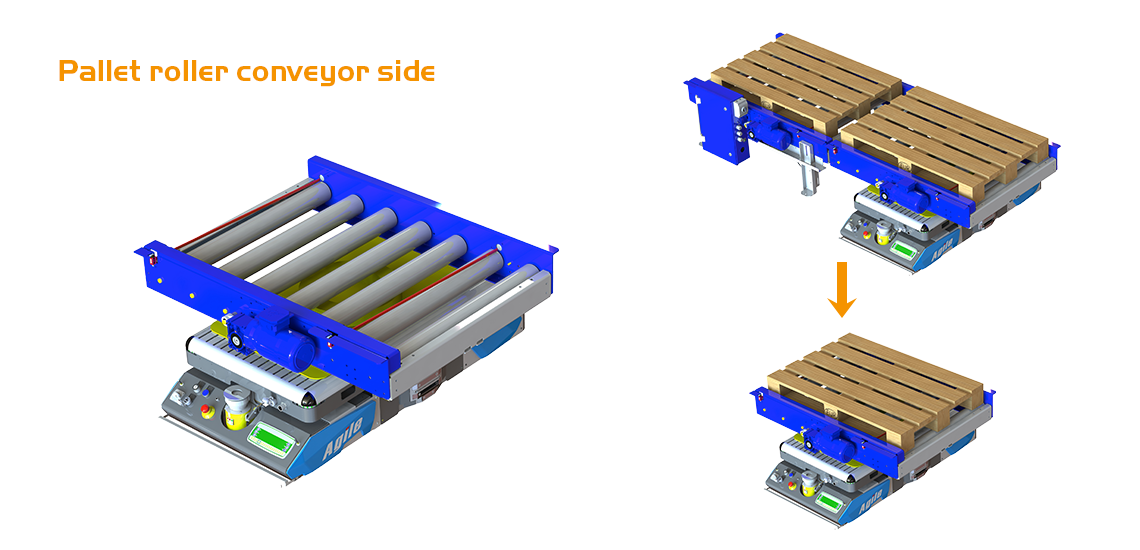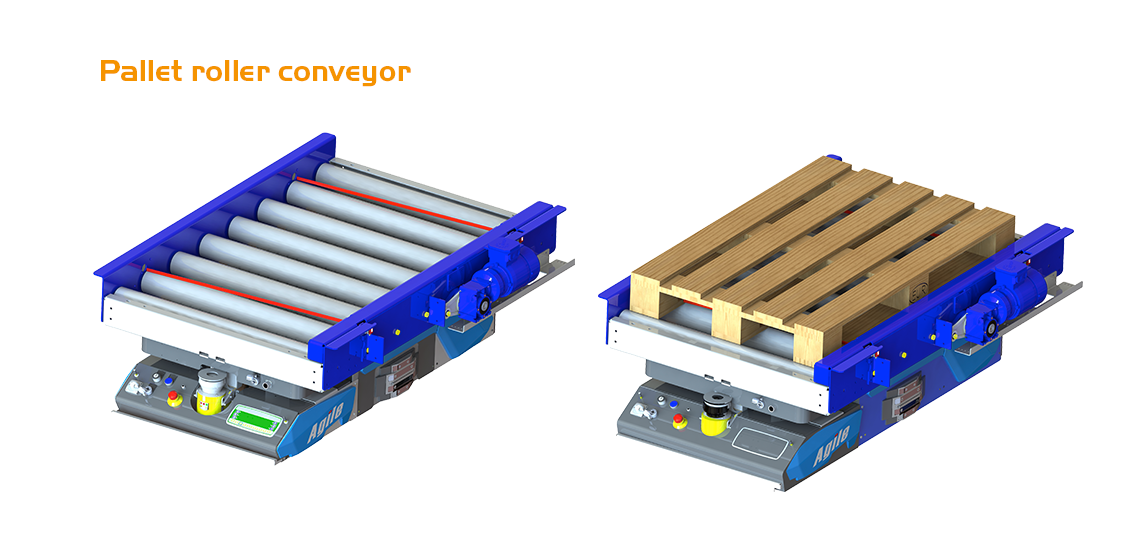 Hvidkærvej 3, 5250 Odense SV
(+45) 63 15 20 60
kontakt@egatec.dk
CVR: DK27348440
EGATEC A/S is represented world wide through a strong network of Agents.
Please contact us at (+45) 63 15 20 60, for more information.