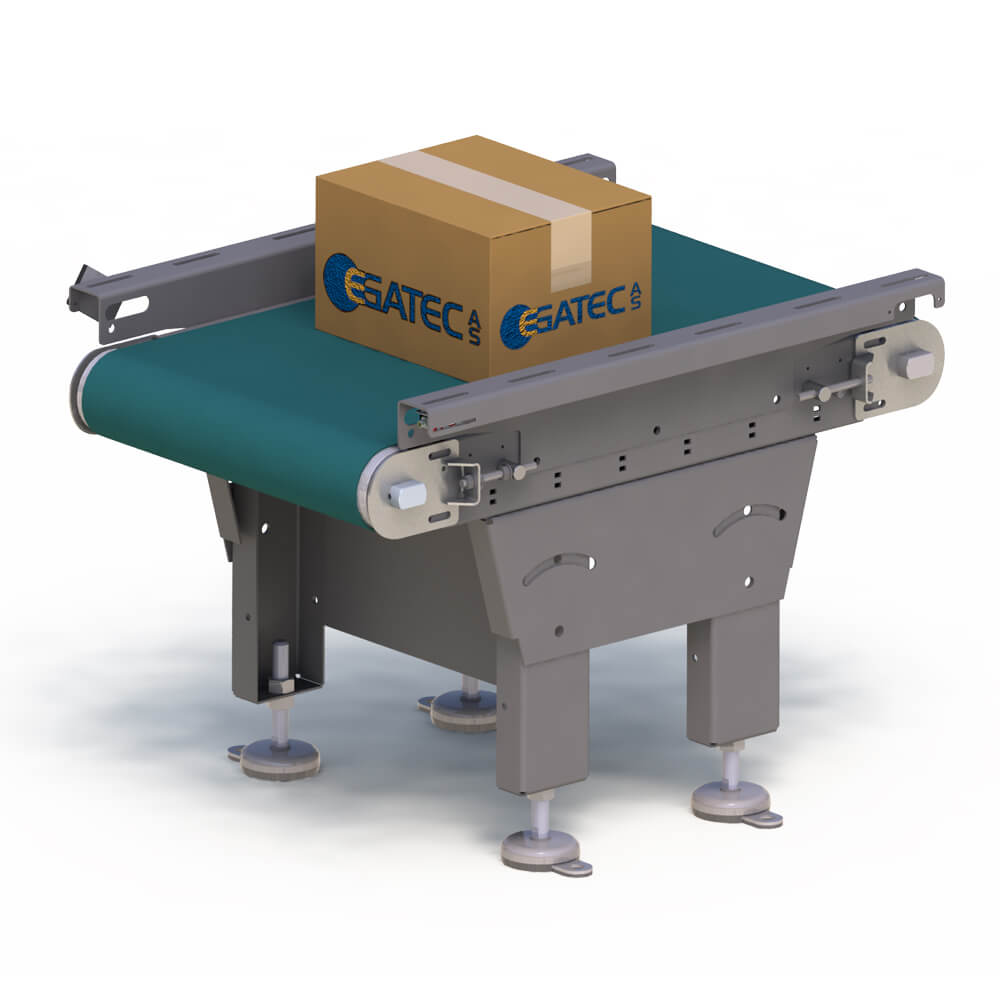 Key functions
Width and length can be customized

Modular

Drummotor

Silent operation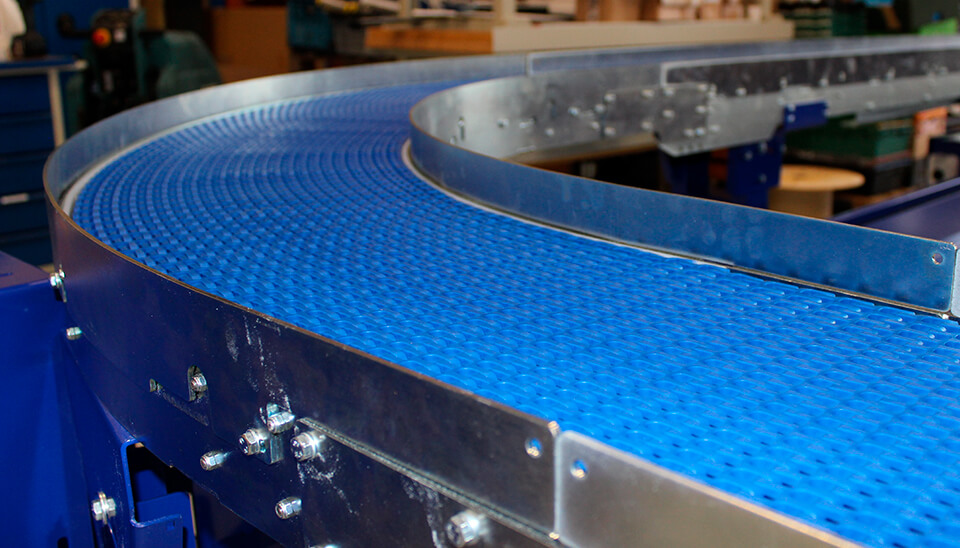 EGAconveyor is constructed with steel frames and a drummotor. Everything is customized – therefore there are no limits on width, length and conveyor material.
Are you facing a manufacturing challenge?
let us help you optimize your production
Hvidkærvej 3, 5250 Odense SV
(+45) 63 15 20 60
kontakt@egatec.dk
CVR: DK27348440
EGATEC A/S is represented world wide through a strong network of Agents.
Please contact us at (+45) 63 15 20 60, for more information.