Packaging and Industrial solutions
EGATEC A/S offers a full program of automatic packaging machines, both standalone and complete Turnkey Packaging Solutions, for a wide array of functions and products. Since 2003, we have delivered more than 350 automation solutions.
Packaging and palletizing solutions
Our customers
Since 2003, we have delivered more than 350 custom designed automation solutions.
Here's a snapshot of some of the companies we are proud to work with.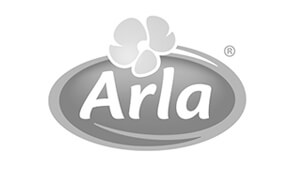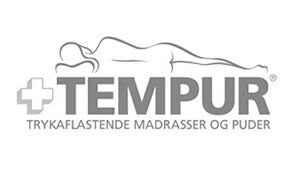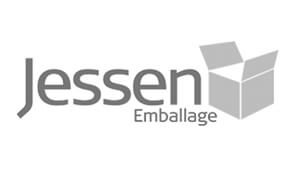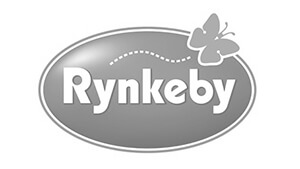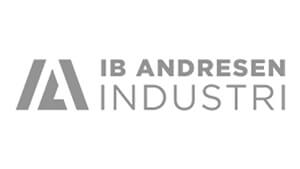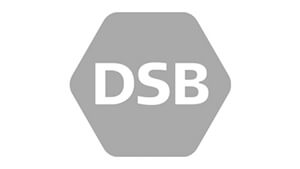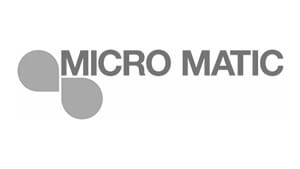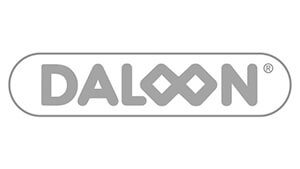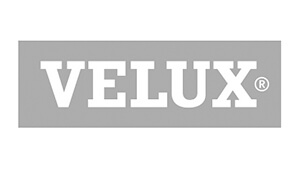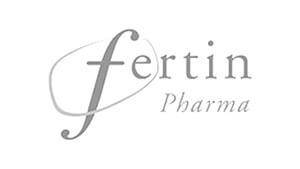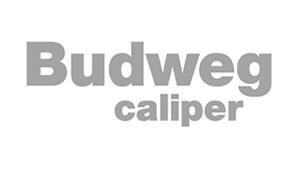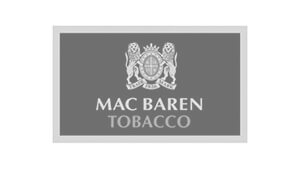 Are you facing a manufacturing challenge?
Let us help you optimize your production
Automation for end-of-line
Based on many years of experience, we build solid and thoroughly tested packaging machines that meet future challenges. We offer stand-alone solutions and complete Turnkey packaging solutions, both nationally and internationally, where everything from design and construction to production and testing takes place at EGATEC in Denmark.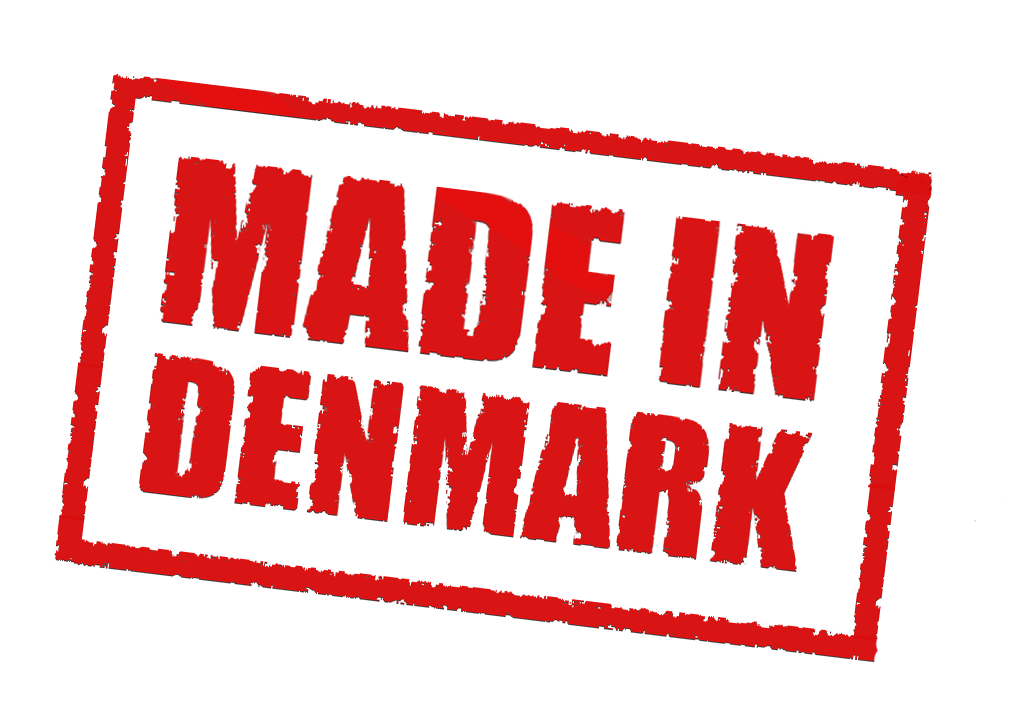 WHAT OUR CUSTOMERS SAY ABOUT US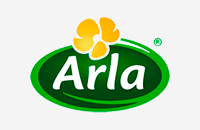 "When Egatec faces some challenges, they quickly find a solution and go far to reach the finish line."
Kim Bøgh, PTU-chef
Arla Foods Kruså Mejeri
"Our work environment has been raised to a high level.  The productivity is now stable and has been significantly improved."
Palle Jørgensen, vedligeholdelseschef
Dan-Foam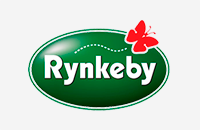 "Egatec has a good project structure and is an excellent partner."
Søren Jørgensen, projektingeniør
Rynkeby
Follow us on our social networks
EGATEC A/S is represented world wide through a strong network of Agents.
Please contact us at (+45) 63 15 20 60, for more information.