Agile1500 er en AGV fra Comau, og med en løfteevne på 1500kg., er den yderst fleksibel og kan tilpasses forskellige produktions- og logistikbehov. 
This Comau AGV is capable of transporting up to 1.5 tons; it can be reconfigured with specific automatic and flexible equipment and is suitable for a wide range of industrial and logistical sectors.
Why choose an AGV from COMAU?
​High performance vehicle
Best in class payload to size ratio
Modular design
Multipurpose applications can be implemented
Multiple navigation systems are possible
​Complete reconfigurability protects ROI and reduces TCO
Full compatibility with other Kollmorgen-based AGV systems
Intuitive programming interface
Full connectivity and diagnostic Factory 4.0 ready
Human-robot collaborative (safe)
Improved safety and ergonomics compared to traditional solutions
Simplified maintenance
External dimensions (LxWxH) [mm] 1564 x 713 x 330
Weight [Kg] 280
Maximum payload [Kg] 1500
Maximum speed [m/s] 1.7 (natural/reflector) – 1.2 (magnetic ) – 1.0 (backward motion)
Positioning repeatability [mm] +/-10
Maximun towing force [N] 2100*
Maximun grade [%] 1
Operating environment Indoor
Battery type Lithium
Battery characteristics [V] – [Ah] 25.6 – 138 **
Power supply 24 Vdc Power, 24 Vdc Auxiliary (+/-10% )
Communication CANopen fieldbus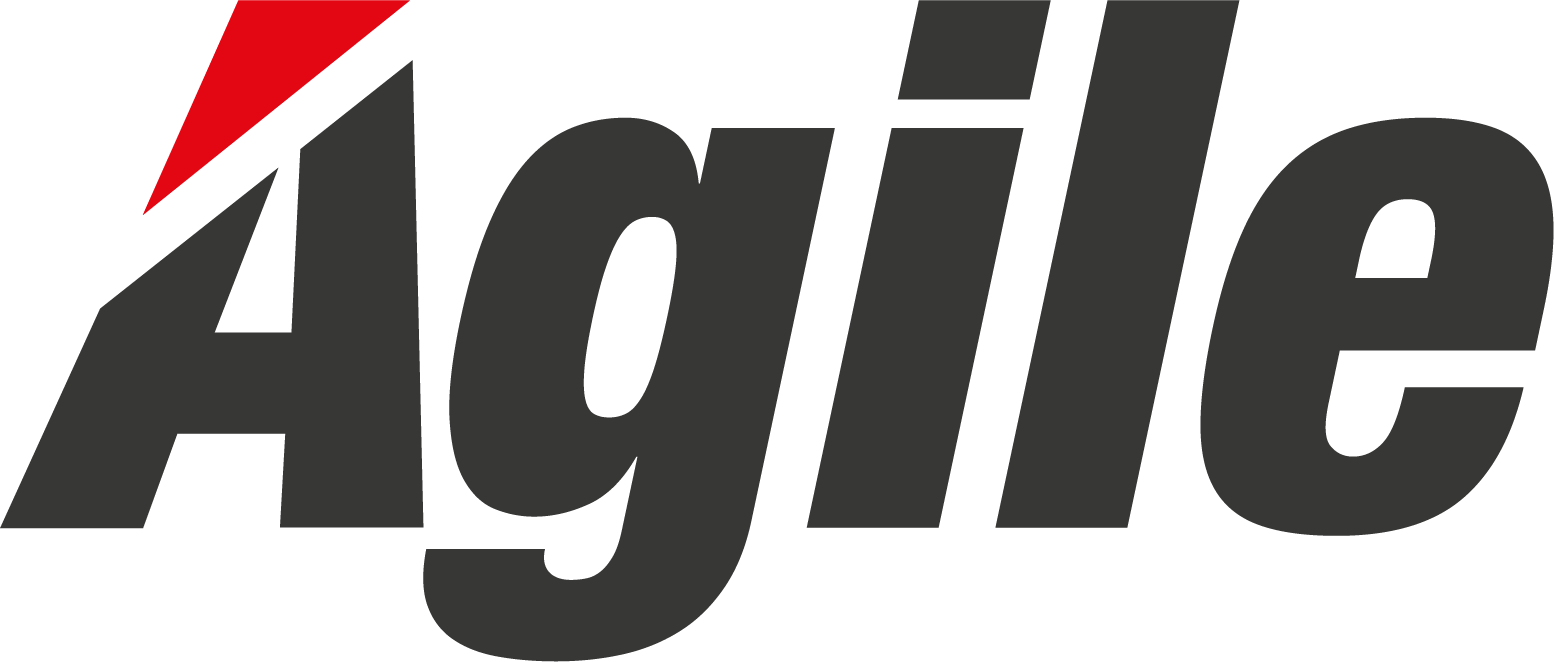 Hvidkærvej 3, 5250 Odense SV
(+45) 63 15 20 60
kontakt@egatec.dk
CVR: DK27348440
EGATEC A/S is represented world wide through a strong network of Agents.
Please contact us at (+45) 63 15 20 60, for more information.