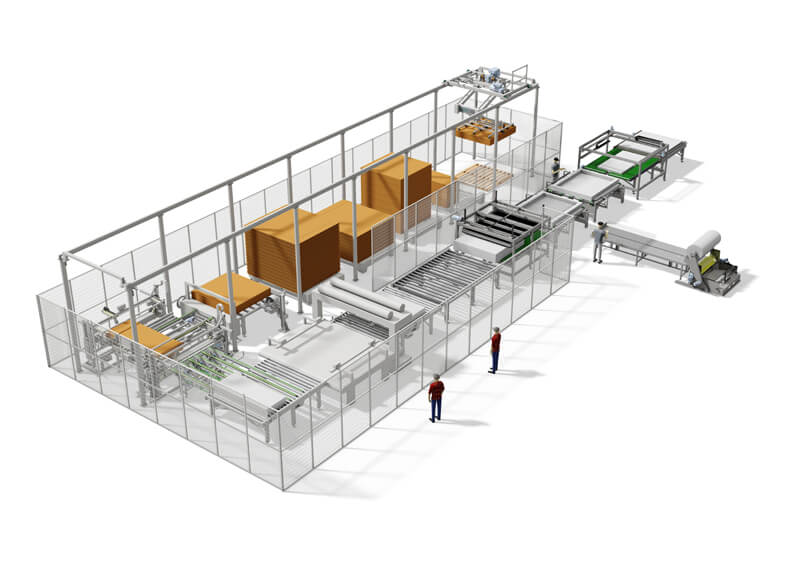 EGATEC A/S has a different and innovative approach when designing mattress machines compared to other suppliers for the mattress industry.
Why?:  – Interdisciplinary experience between different industries provide EGATEC with a new way of thinking when designing products for the mattress industry. EGATEC has produced machines and systems for various industries in many years always with thoughts of "Lean Thinking".
View our products made for the mattress industry. And contact sales,  for a non-committal talk about new solutions for the production, assembling, packaging or palletizing.
Machines for the mattress production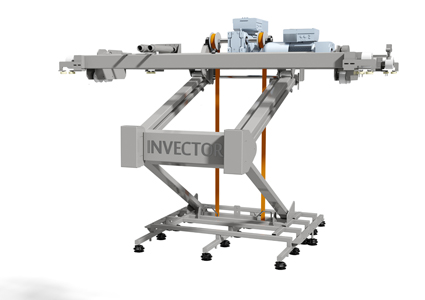 The crane is designed to pack and palletize mattresses in plastic and cardboard box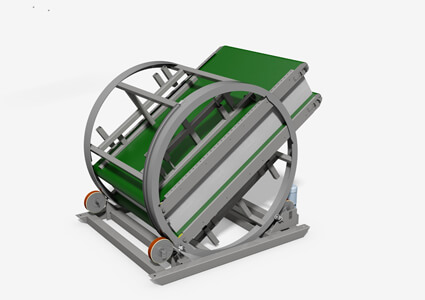 Mattress Flipper with forward and sideways rotation, look here to see the mattress flipper integrated in a system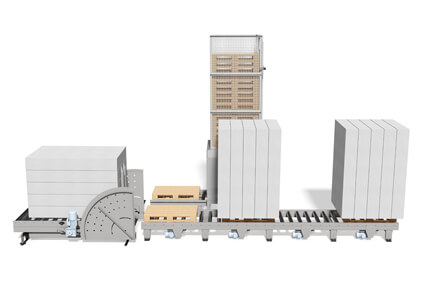 The Stack Lifter lifts up mattresses from horizontal to vertical. The stack is palletized when lifted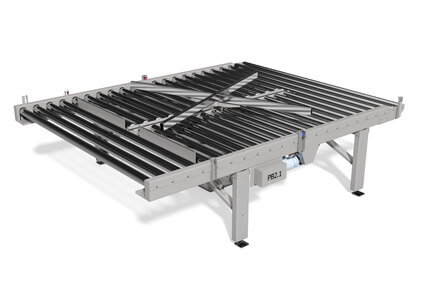 Roller conveyors to rotation of either soft or firm mattresses.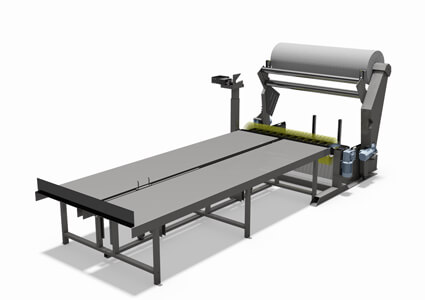 Unwinder with table suitable for unwinding of feder cores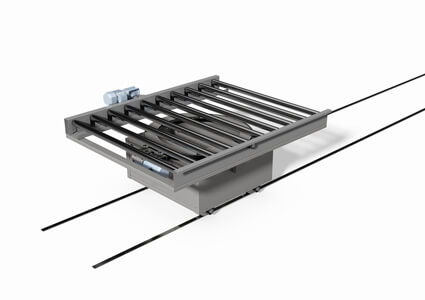 Shuttle car for mattresses. This edition is designed with a turnable table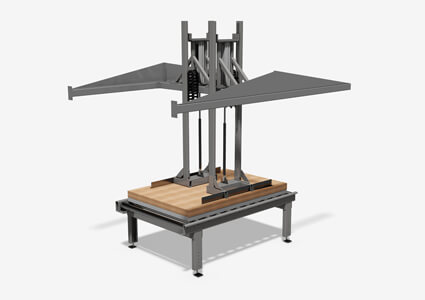 This Pressure unit is a part of a mattress production line.
Complete workflow for mattress production
EGATEC develop workflows for different steps of the mattress production. And when we design, we have a holistic approach in order to solve issues that arises at a production, e.g.:
The operator's ergonomy

High flexibility in each machine

No production loss

The operator's safety

LEAN

High output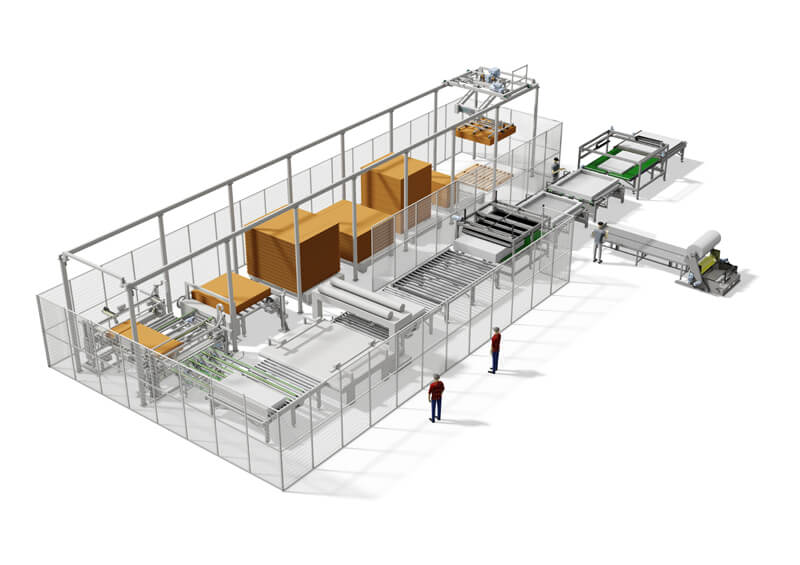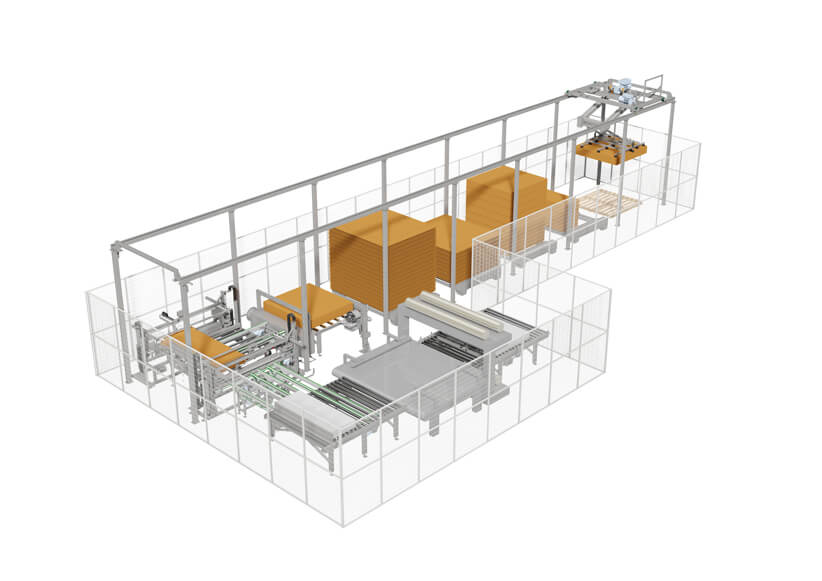 The systems are modular, meaning that each machine can be combined as needed.
All systems can be made partially or fully automatic as required, and according to existing machines that needs to be integrated into the system.
Please contact us to get a qualified suggestion of a valuable solution for your production.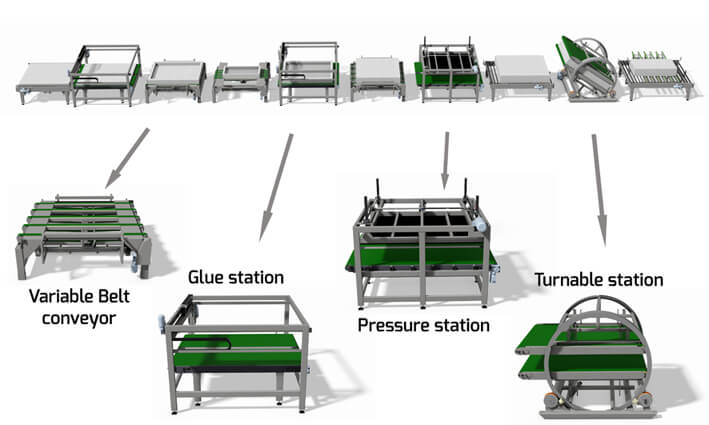 Complete assembly line for the assembly of mattresses of foam and spring units. Fully or partially automatic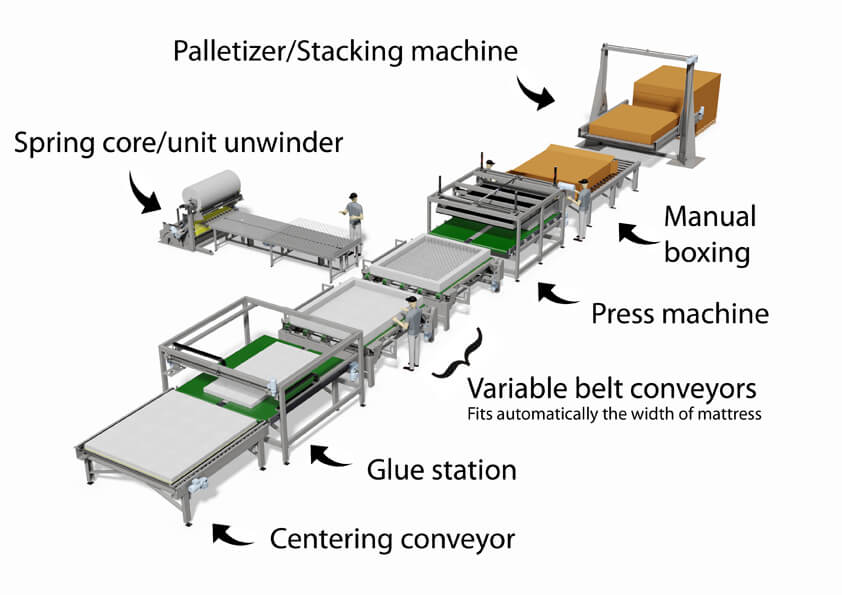 Assembly and packaging line. The spring units are manually loaded in the mattress, and automatically glued and pressed. The mattress is manually packed in cardboard boxes and stacked automatically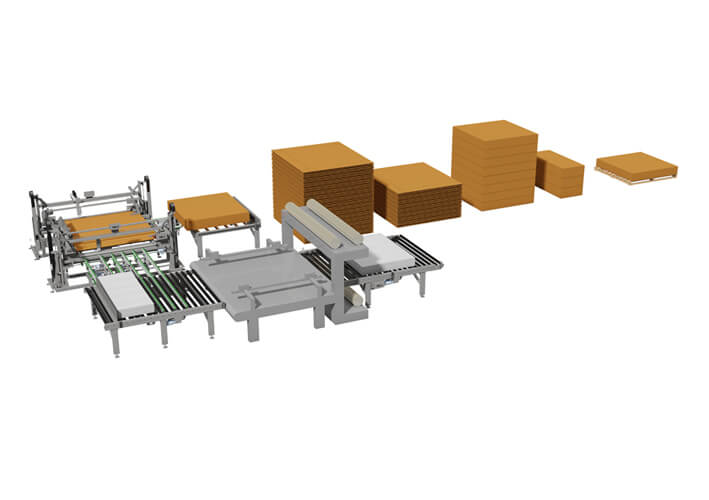 Automatic packing of mattresses in boxes. Manual pick and place of cardboard boxes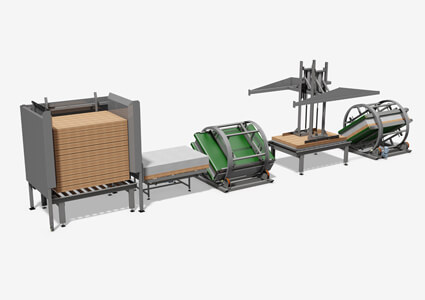 Production line for assembling mattresses of wooden frames
Pack & Pal
Automatic packing and palletizing system. Fully programmable and can handle different types and sizes of mattresses and box sizes.
Hvidkærvej 3, 5250 Odense SV
(+45) 63 15 20 60
kontakt@egatec.dk
CVR: DK27348440
EGATEC A/S is represented world wide through a strong network of Agents.
Please contact us at (+45) 63 15 20 60, for more information.