Egatec provides professional packaging solutions that are reliable and require minimum of maintenance. The modular system makes it easy to adapt our standard solutions to individual needs and requirements.
When you choose a packaging machine from us, you get a Danish produced quality machine that is thoroughly tested before delivery.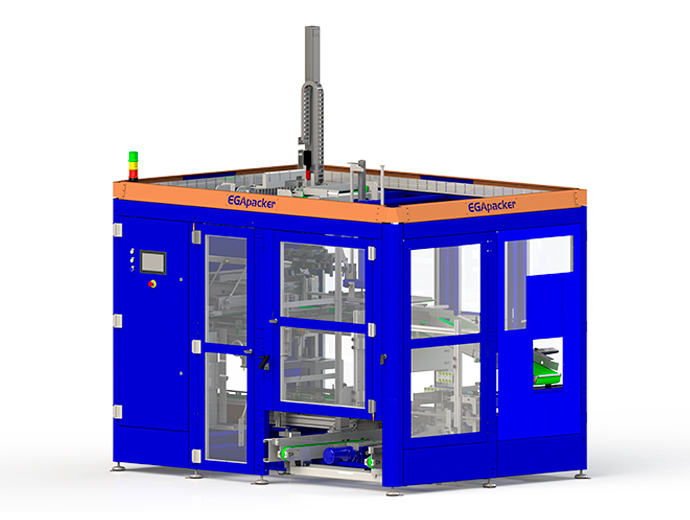 See our case packers below
Are you facing a manufacturing challenge?
Let us help you automate your company.
 (+45) 63 15 20 60
For more information about how we can help automate your business, please contact us at