BD606 – Bag drop 


Packaging machine
Packaging fresh fruit, frozen meat and vegetables in bags and nets up to 5 kg.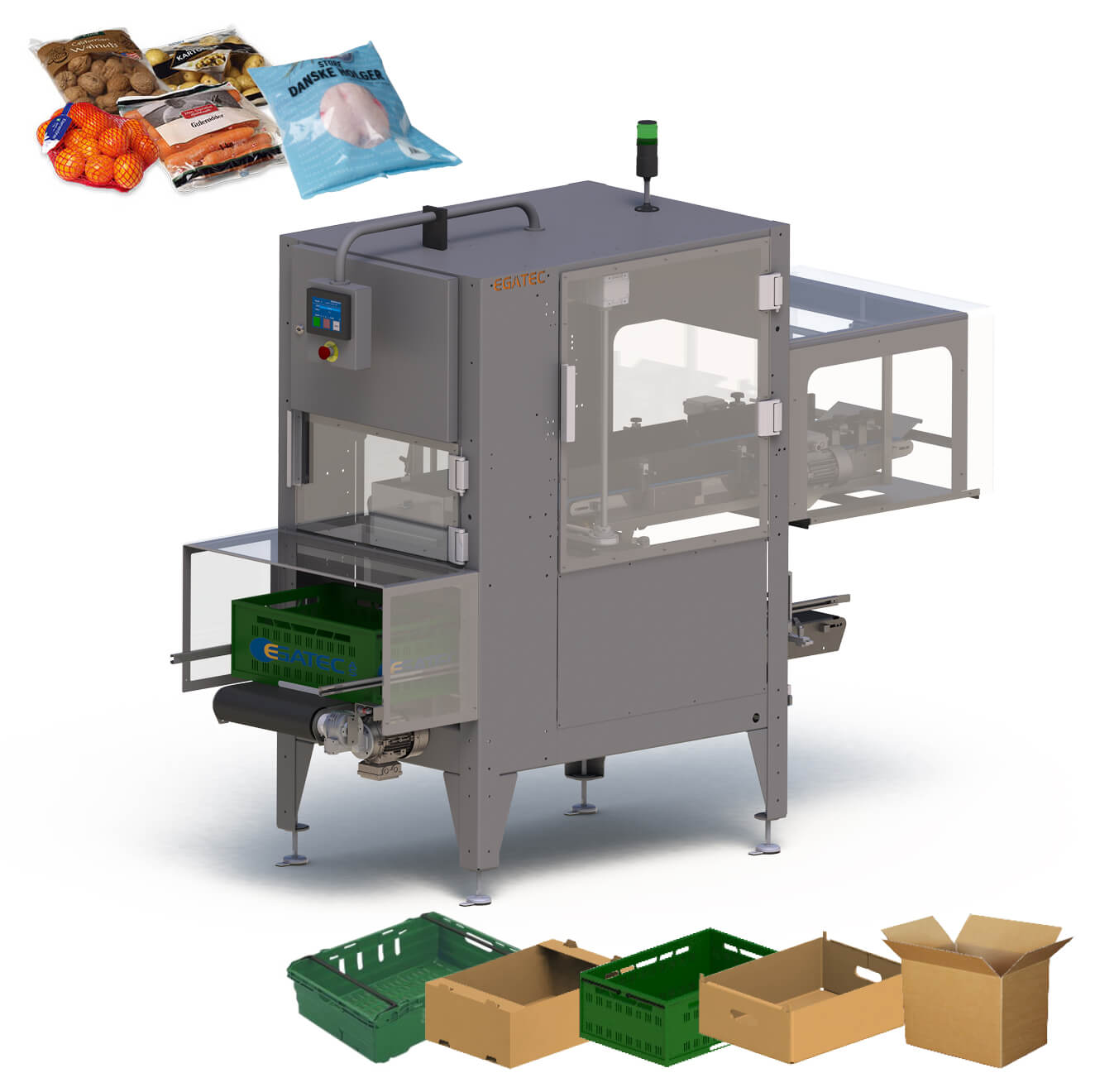 Packaging system: Bag drop
Key functions
Handle products up to 5 kg.

Compact footprint – efficient use of space

Stainless Steel construction

High speed – improved productivity
Application:
Packaging system:
Bag Drop into open boxes by dropping the product in the desired position. The cassette is moved from side to side to achieve different patterns. Double infeed conveyor makes it possible to orient the products before the drop. It is possible to drop multiple products at once. Empty boxes are automatically fed to the filling position underneath the drop system
Products: All types of bags up to 5 kg. Carry fresh, tubular net, block bottom, PE or PP pillow etc.
Please note: BD606-15 can handle products up to 15 kg. BD606 is equipped to handle maximum 5 kg bags.
For more information download datasheet and feel free to give us a call
Packaging pattern for open trays
(600x400mm)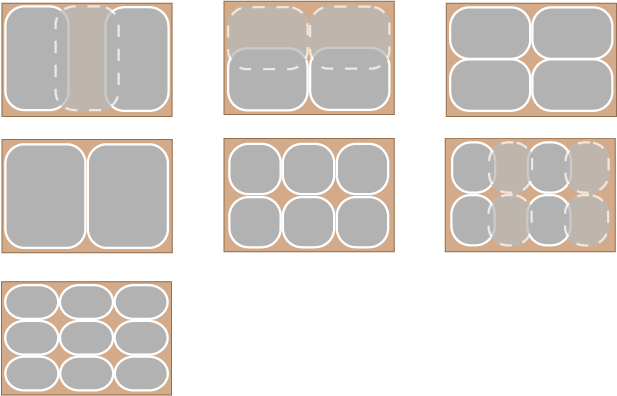 Hvidkærvej 3, 5250 Odense SV
(+45) 63 15 20 60
kontakt@egatec.dk
CVR: DK27348440
EGATEC A/S is represented world wide through a strong network of Agents.
Please contact us at (+45) 63 15 20 60, for more information.