Dispensing machine with buffer
The dispensing machine with buffer is an automation solution with a high buffer capacit.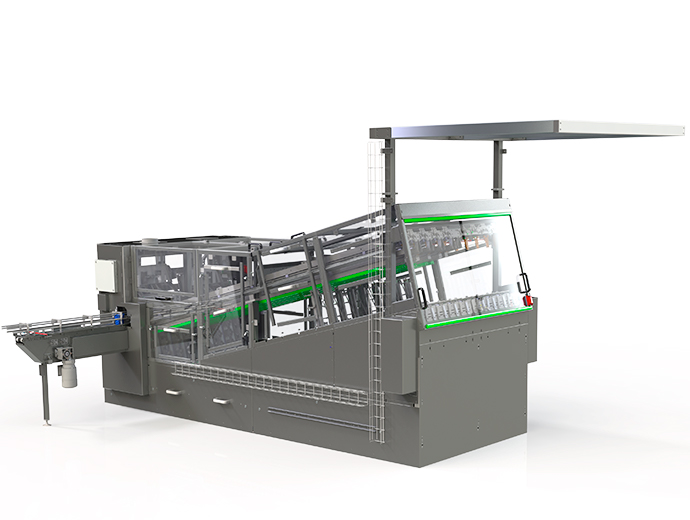 Functions
Dispenses both cups and trays
Ensures long periods between refills
Performs up to 130 complete cups a minute
Works with cups with or without a strainer
Options
Central control at the door
Overpressure for placements outside the sanitary zone
Format option that allows 2 types of cups/trays in the same unit
Dispensermaskiner for Arla Foods Kruså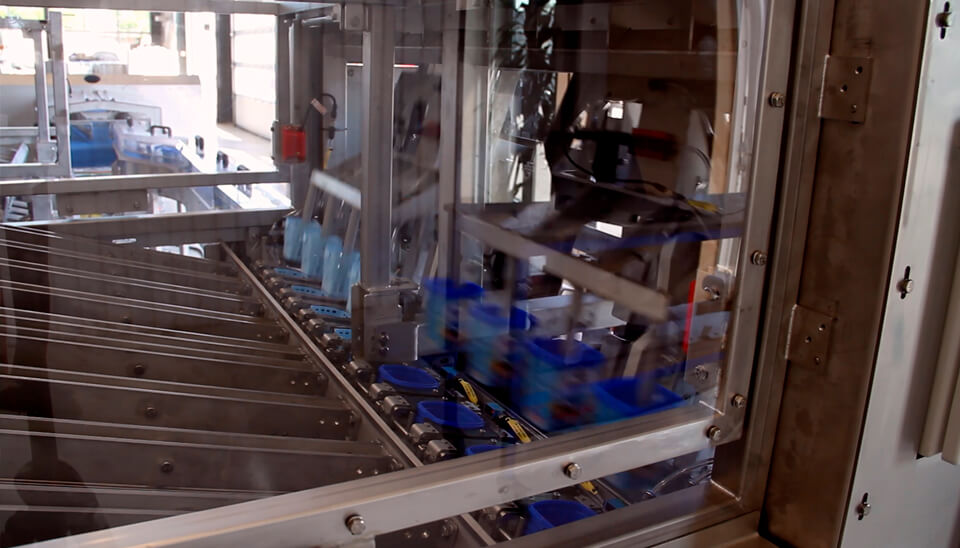 Number of buffer lanes: 1 to 4 buffer lanes
Length of buffer lanes: Up to 5000 mm
Height of stack of cups or trays: Up to 500 mm
Outside sanitary zone: Can be set up outside the sanitary zone
– comes with air stable shielding which ensures overpressure
Duplication: Duplication is possible
Are you facing a manufacturing challenge?
Let us help you automate your company.
 (+45) 63 15 20 60
For more information about how we can help automate your business, please contact us at