High speed blister pack machine
The high speed blister pack machine is designed for large packaging of blisters, for example pills, gum and nicotine gum, which stacks blister packs and puts them in boxes with a gripping head.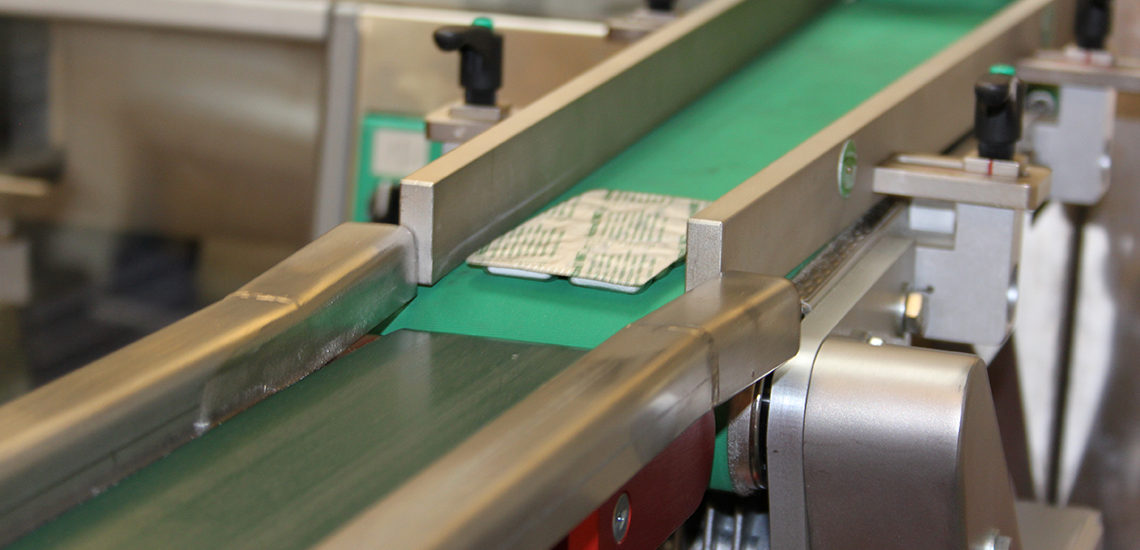 Specifications:
Function: Stacks the blister packs and puts them in the box via a gripping head
Stack height of blisters: Variable – call us for more information
Cleaning: Cleanable and it is designed for the food and medical industry
Functions
Packs up to 9 blister packs per second
Fills a box under 2 minutes
Has an effective counting function for good control
Options
Painted or stainless steel
Vision system (camera) for control of the packaging quality
Are you facing a manufacturing challenge?
Let us help you automate your company.
 (+45) 63 15 20 60
For more information about how we can help automate your business, please contact Jakob Lyskjær: 
Phone +45 20 18 41 92  or e-mail to jal@egatec.dk