Mechanical Engineer
EGATEC A / S is looking for employees for our Engineering department in Odense, with a mechanical approach.
EGATEC A / S is a company which since 2003 has successfully delivered more than 400 solutions and projects at home and abroad. – projects that typically integrate machines, robots, automation & vision.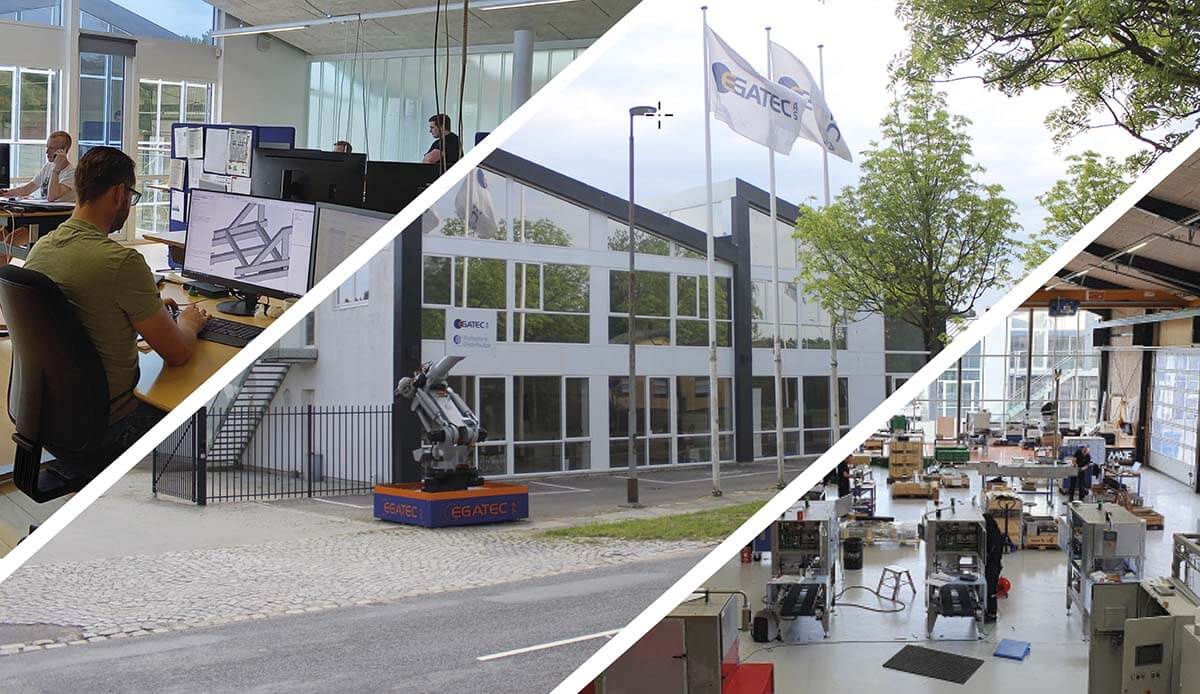 With an increased focus on international projects, we are experiencing great growth in our export markets within packaging machines & end-of-line solutions. Either as single machines or as entire Turn – Key systems within several exciting industries.
Your background can be a mechanical engineer, production technologist, machinist or similar. Newly graduated or with several years of experience.
It is important to us that you thrive on varied interdisciplinary tasks, you can see yourself working with the development and construction of machines and automation systems, as well as project management. You must be able to work both independently and in teams with our current employees in our Engineering department, which currently consists of 20 employees.
There may be several approaches and more career paths at EGATEC A/S.
For the experienced applicant, you will have the opportunity to work with challenging construction tasks, and / or project management of major projects at home & abroad. For the newly graduated applicant, we will ensure a solid introductory course, i.a. we have the opportunity to put together a "trainee – course" in the company – so you get around development, construction, test, project management and sales tasks.
Good knowledge of relevant IT tools is expected, we use Solid Works and Inventor as CAD software (3D) as well as the MS Office package.
We offer exciting and varied assignments, at the same time you will have the industry's best and most committed colleagues, in a company with international growth ambitions. If you know one or more foreign languages, it is clearly an advantage. As we have customers and suppliers all over the world.
We offer and expect an open & informal atmosphere, a good working climate, flexible working conditions – for which we are jointly responsible. – For this, we want YOU to come in a good mood and a good attitude to make a difference for your colleagues and EGATEC's customers.
We therefore encourage you to apply for a job with us if you thought the above sounds exciting. Whether you are an engineer, technician, or machinist, we place the highest emphasis on your efforts & attitude in the daily solutions of the tasks, to your colleagues and EGATEC's partners.
Send your application & CV to kontakt@egatec.dk today – Interviews are held on an ongoing basis.
If you want further information, you are welcome to call
CTO, Tommy Tjørnelund Pedersen (+45 6161 1068) or CEO, René Kemp Møller (+45 2635 1752)