Case stories
We offer a wide range of automated standard solutions within packaging and palletizing for the general industry – whether it is for food handling, metal, medicine or other applications, we can help you automate and streamline your production processes.
Be inspired by some of our case stories here.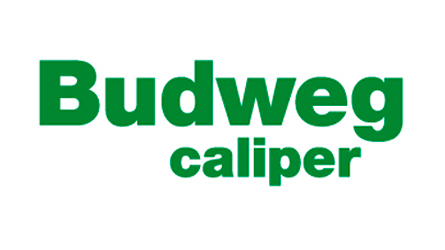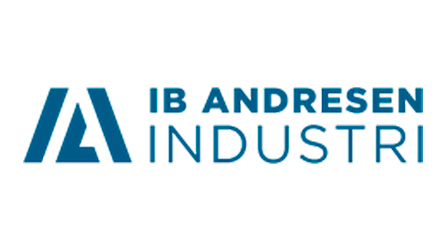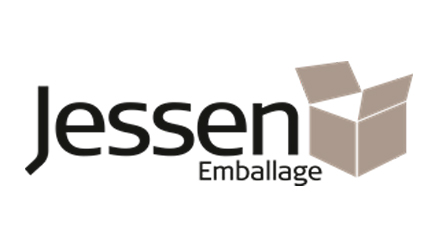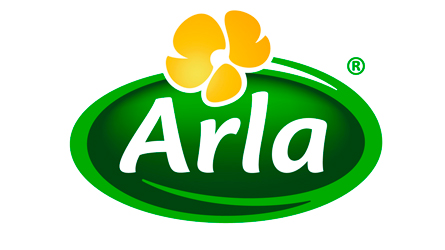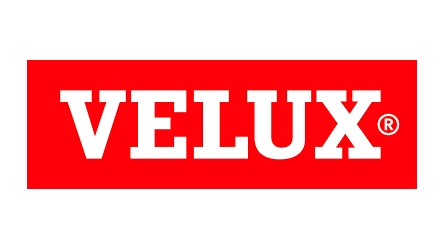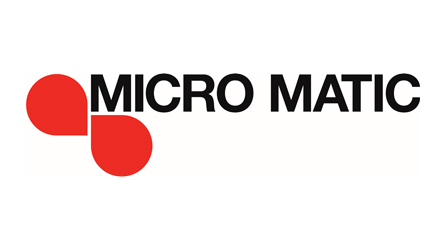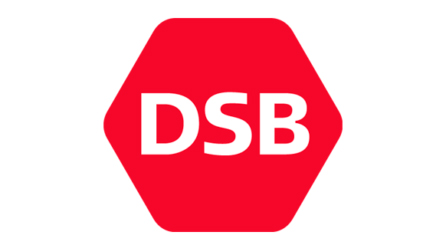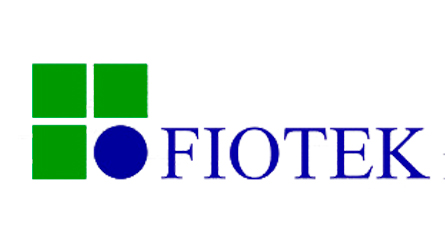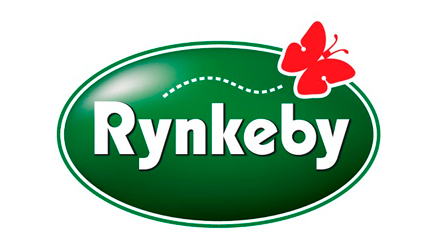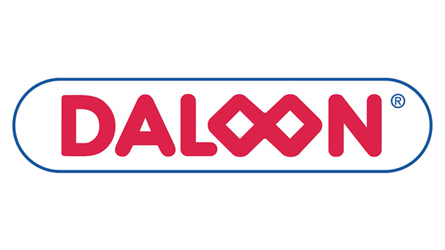 For more information about how we can help automate your business?